(Schiffer Publishing, 2016)
Carry Me Crystals-Chakra Clearing & Oracle Card Deck
Gems are precious and each one can assist you on a spectacular journey to enlightenment.
What if you did not have access to a particular crystal you wanted to work with? Through the power of intention and the creative use of thoughts and words, Carry Me Crystals – Chakra Clearing and Oracle Card Deck (Schiffer Publishing, 2016) can remedy this for you! By using your intention, carrying a crystal card is like carrying the actual gemstone. In effect, the card holds the frequency that the crystal carries. The cards give a crystal description and provide sound meaning and advice given by Yeshua (Jesus). The workbook describes how one can use crystal cards for empowerment, personal growth, and the attainment of peace in one's life through the clearing of chakras. This colorful and powerful deck and guide can also be used as an oracle and is intended for the layperson through the seasoned healer.
One need not carry a crystal in order to benefit from its healing properties. Intention, the power of using one's innate ability to manifest reality, is the motivating force behind the creation of Carry Me Crystals. I channeled my guide, Yeshua, who shared information about each crystal, which has never been brought through in this lifetime. Peter Jarvis, crystal dealer for the healer, shared his crystals and was consulted about the gems' properties and how they assist in clearing chakras.
Wherever you are on your journey with using intention, working with crystals, or clearing chakras, we hope you enjoy Carry Me Crystals.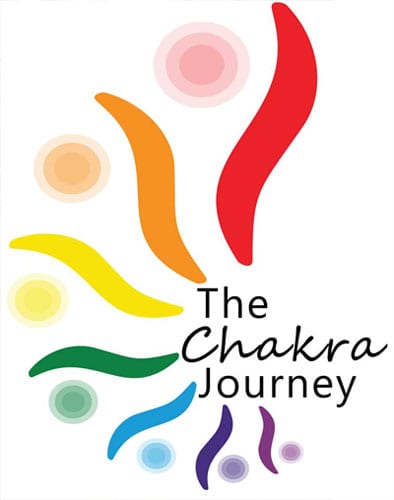 (LuLu Publishing, 2013)
The Chakra Journey
I am one of fifteen authors who penned The Chakra Journey (LuLu Publishing, 2013). It is a collective expression of inspired souls who shared their respective personal accounts of healing as they relate to the chakra pathway to consciousness.
In our book, The Chakra Journey, we journey though the seven chakras — the energy centers located in our bodies associated with our physical, mental, emotional and spiritual well-being. Each chapter includes a description of the chakra along with moving personal accounts. As authors, we celebrate the pain and joy of our journeys. By extending these emotions to paper, we hope you will connect with us and say, "I can see myself."
We are everyday people with everyday struggles representing various walks of life. We hope our book's message speaks to all souls. Some of the personal experiences in The Chakra Journey include overcoming eating disorders, molestation, abortion, abuse, infidelity, degenerative disease, anxiety, and much more.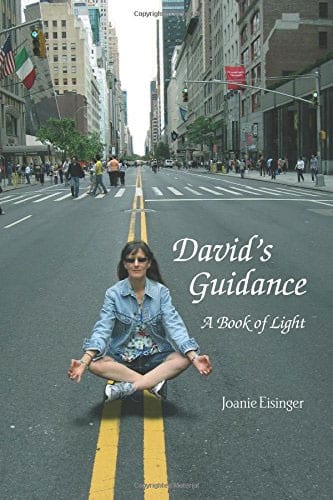 (ArcLight Books, 2012)
David's Guidance: A Book of Light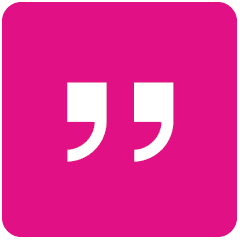 A Book of Light is a wealth of insight that is to be revisited time and time again.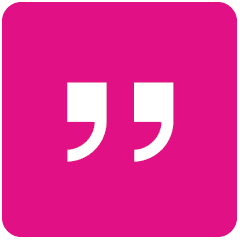 The book has its own genuine energy. It talks to you beyond the words, sometimes just by holding it in your hands or laying it down beside you. It is beautiful. Indeed, A Book of Light.
"It is an honor to be of Service. It is also humbling to channel and scribe a book that can be shared with others."
In addition to being a healer and channel, I am an author. David's Guidance: A Book of Light (ArcLight Publishing, 2012) is a compilation of many unedited sessions channeled over the course of a year and a half. My guide, Yeshua, offered much in what I would describe as "good counsel." Ascended Masters, angels, guides, Star Beings join the reverie to make for an interesting, very metaphorical, and entertaining mélange of useful and practical information.
The subjects range from how to manage relationships to interference as it relates to karma, obstacles, and self-doubt. The purpose of this book is to point one in the direction of Love so they may own more, do more, see, feel, and approach all they desire. In one's search for Truth, they gain wisdom from David's Guidance and find more happiness within.
When I put pen to paper in 2011, I thought the world was a place that was far from perfect. Now, after having put together these messages from Heaven, I see everything, in every way as perfect… so utterly and Divinely perfect.
Do you wish to attain Mastery? This piece, David's Guidance, affords you much in the way of training your mind to follow your heart. It is possible to do this. I believe anything is possible.