I am a healer and a channel.
It is an honor to assist you on your soul's journey.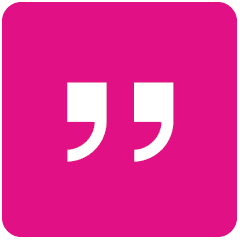 When trying to find some comfort in a difficult situation, I often find myself thinking, 'What would Joanie do in that moment?' She is the strength that I draw from in tough times even when she is not around.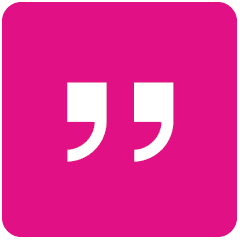 Joanie is a medical intuitive.  She can read your body and sense things. I spoke with her prior to a procedure and she made me feel totally comfortable. It felt like she was right there during the surgery.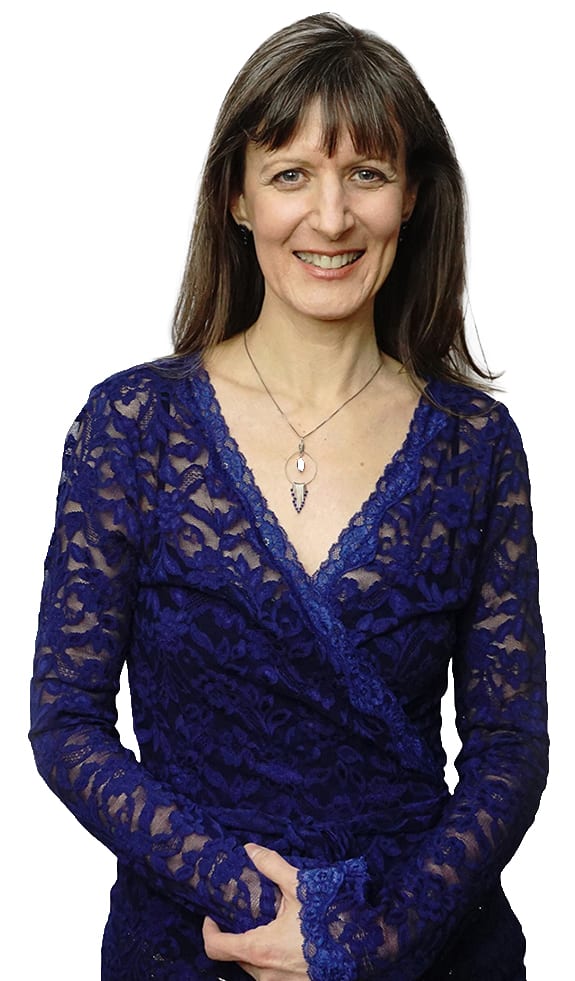 All of Joanie's channeling and healing abilities that she has helped me with also extend to the animal world: furry, feathered, or any other type of beloved creature that graces our planet. Joanie's ability to connect, communicate, heal, offer guidance, and answer questions about my horses and dogs never ceases to amaze me. Even greater is the level of connection that the animals display towards her.
Here are some common questions I can help you answer:
What is my Divine Purpose
in this lifetime?
Should I remain in my
current job?
Can you channel my departed
loved one or pet?
Are you able to clear my home
of negative energy?
How can I improve my health
and well-being?
What can I do to become
more prosperous?
Why am I stuck and what is preventing me from moving forward?
Can you give me information about meeting my soul mate?
I work with animals, too.
I am able to connect with ALL animals, whether they be a pet, feral, wild, found and injured, another's pet, or one being considered for fostering or adoption. The animal might be one from your past and you wish to know more about him/her. The work CAN be done remotely, without a picture or even a name. I work with animals from the size of a dust mite to an elephant! Issues covered may include: channeling a departed one, health and behavior issues, repetitive patterns, introducing one animal to another, past lives and karma, your respective soul contracts, how you might know this animal from another lifetime(s), training, animal sitting, dog walking, sleeping, adoption, and fostering, and eating. If there is an issue not mentioned here, please contact me through my website and ask whether I cover your topic(s). I am a healer in that, if guided, I can "go in" and send the Highest of Light to the animal if there is work to be done. (This is not Reiki.) I DO NOT address the following: finding lost animals, sharing whether they have cancer, or identifying when or whether they will pass. I hope I can assist you!
DISCLAIMER: My work does not replace consulting your animal's medical professional. See full Disclaimer below.

Videos
Watch YouTube videos where I am live, in action, and doing what I love.
Interviews
Hear live, as well as pre-recorded interviews with well-known radio hosts.
Radio Shows
Listen to live radio shows where I offer readings and healings to callers.
Singing
Enjoy songs I have written and covered. These are scratch demos.
TV
See me on the screen where I am interviewed and my gifts are showcased.
Sign up for my monthly newsletter...
to receive information about my Blog, as well as radio shows, expos, festivals, and other events where I will be participating each month.